A Purely Japanese RPA

Our RPA is a software-based robot that automates PC operations by learning all types of application maneuvers from Windows terminals, covering Excel, browsers, and individual business systems. It promotes your workflow improvement.
Top RPA market share in Japan
WinActor is a purely Japanese RPA solution produced by the NTT Laboratory in 2010. It is fully Japanese compatible with a large library with an intuitive GUI. It improves operations in-house, which is important for automation. It brings fast and steady digital transformation to white-collar operations bound by specific software and manual operations.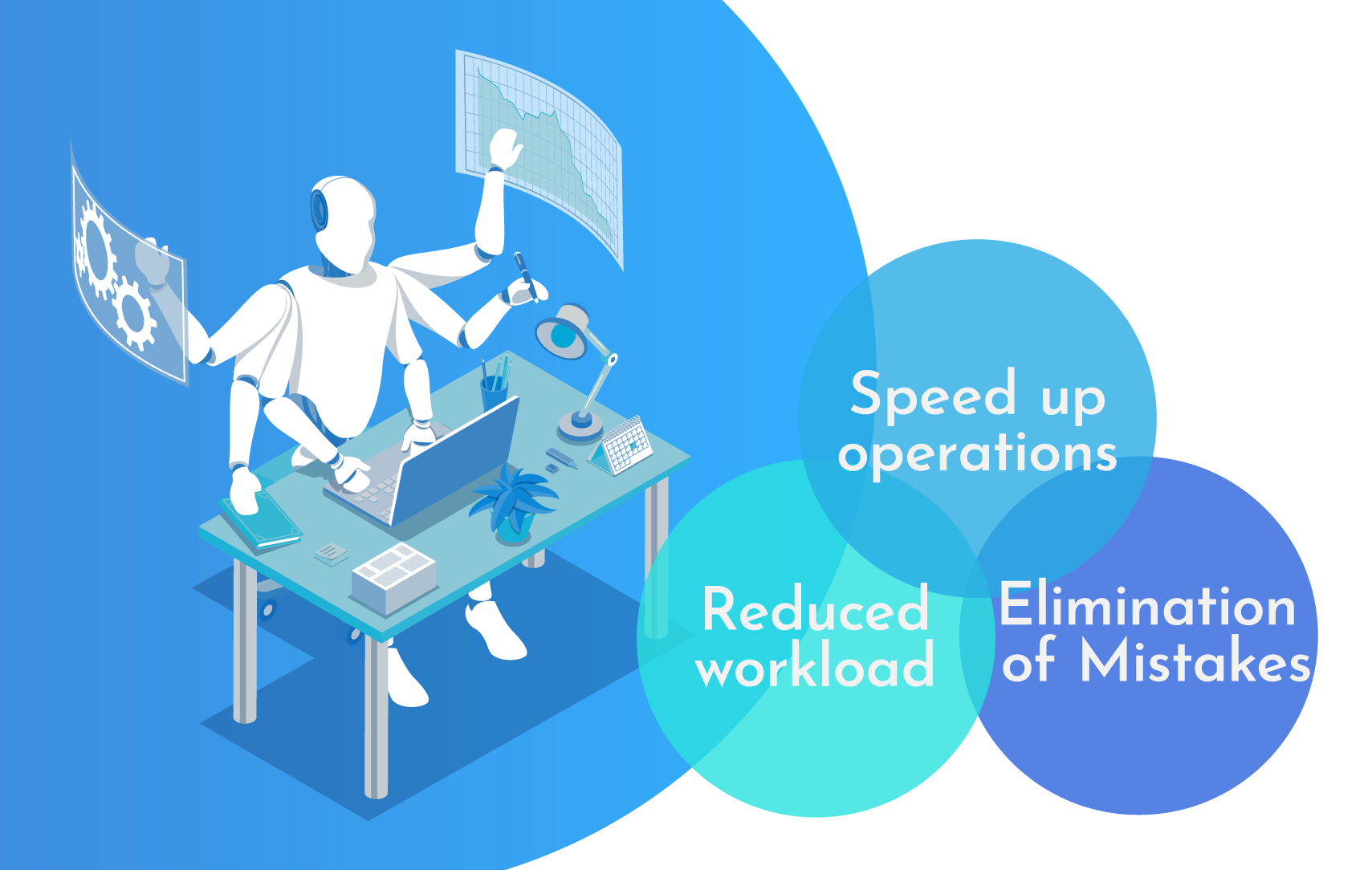 VIDEO
*Connects to an external website.