Automation Tool for Exploratory AI Testing


This tool automates the overall test cycle to achieve the software quality that is hard to achieve manually. At the same time, it incorporates the DevOps environment in an ideal manner and actualizes a rapid release.
World's First AI-Based Exploratory Test Automation Tool
Eggplant significantly broadens the test coverage of E2E to improve software quality. It contributes to improving the competitive edge of services and reduces the work hours from backtracking. The combination of AI and image recognition technology are utilized to automate the overall test cycle of test design, execution, and reporting. The tool supports your in-house management as an optimal testing tool for the development environment needed in a digital transformation era, such as DevOps and front-loading.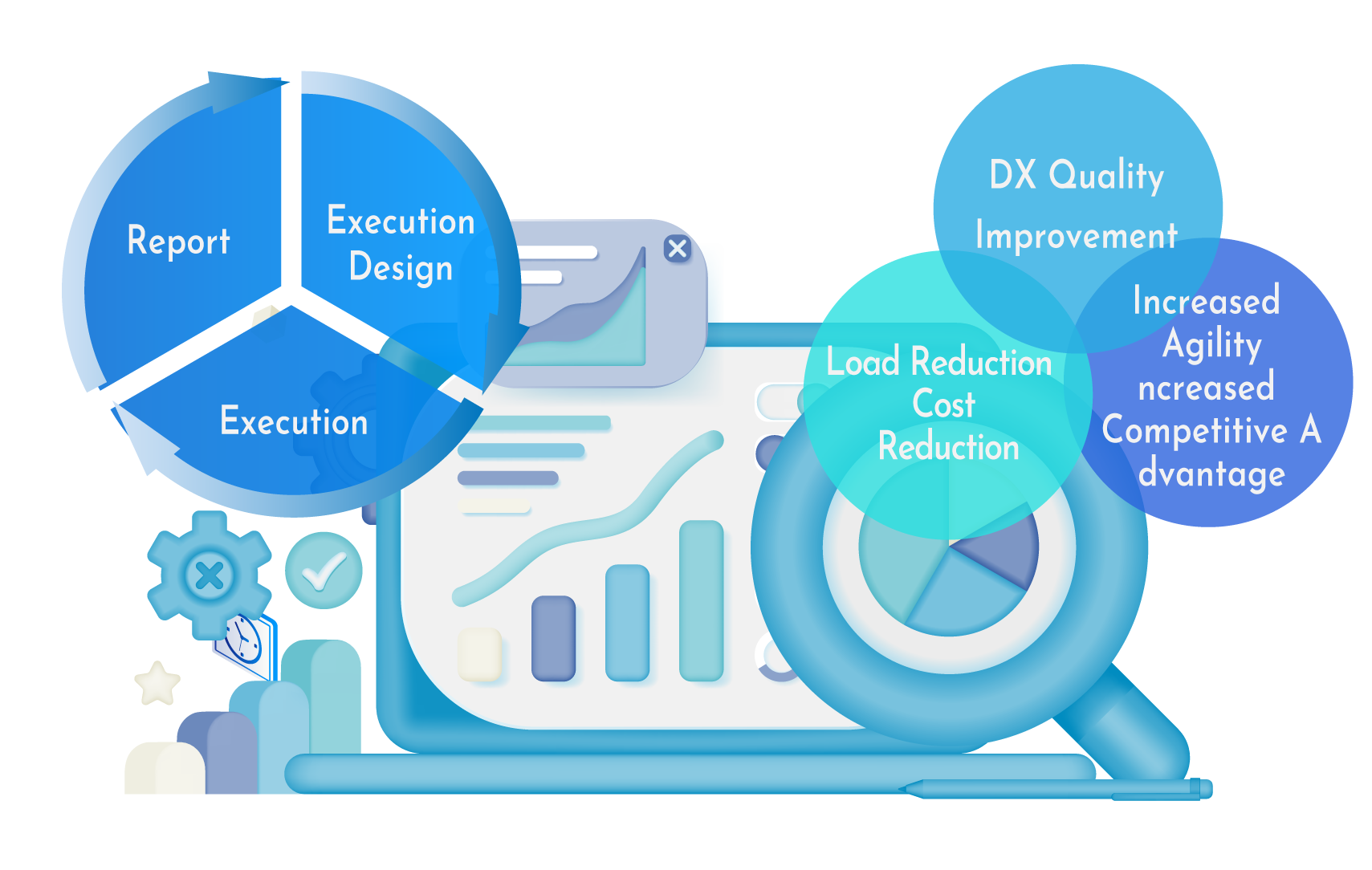 More Product Details(Service Web site)
VIDEO
Product Overview
Eggplant Implementation and Running