Integrated Management Tool for the ICT Infrastructure Test Environment

This tool automates the integrated management of the ICT infrastructure test environment. It remotely controls physical and virtual communication device resources from a Web UI. It contributes to better and faster development productivity, improved ICT service quality, enhanced governance, and investment cost optimization.
An Automation of the Hybrid Infrastructure for Better Business Results
CloudShell is a platform that provides large-scale Infrastructure Automation for complex on-premise, hybrid, and cloud environments. The self-service provisioning speeds up the setup and tear down of dynamic environments. It enhances organizational governance while streamlining the development, testing, and production environment certification of various technologies.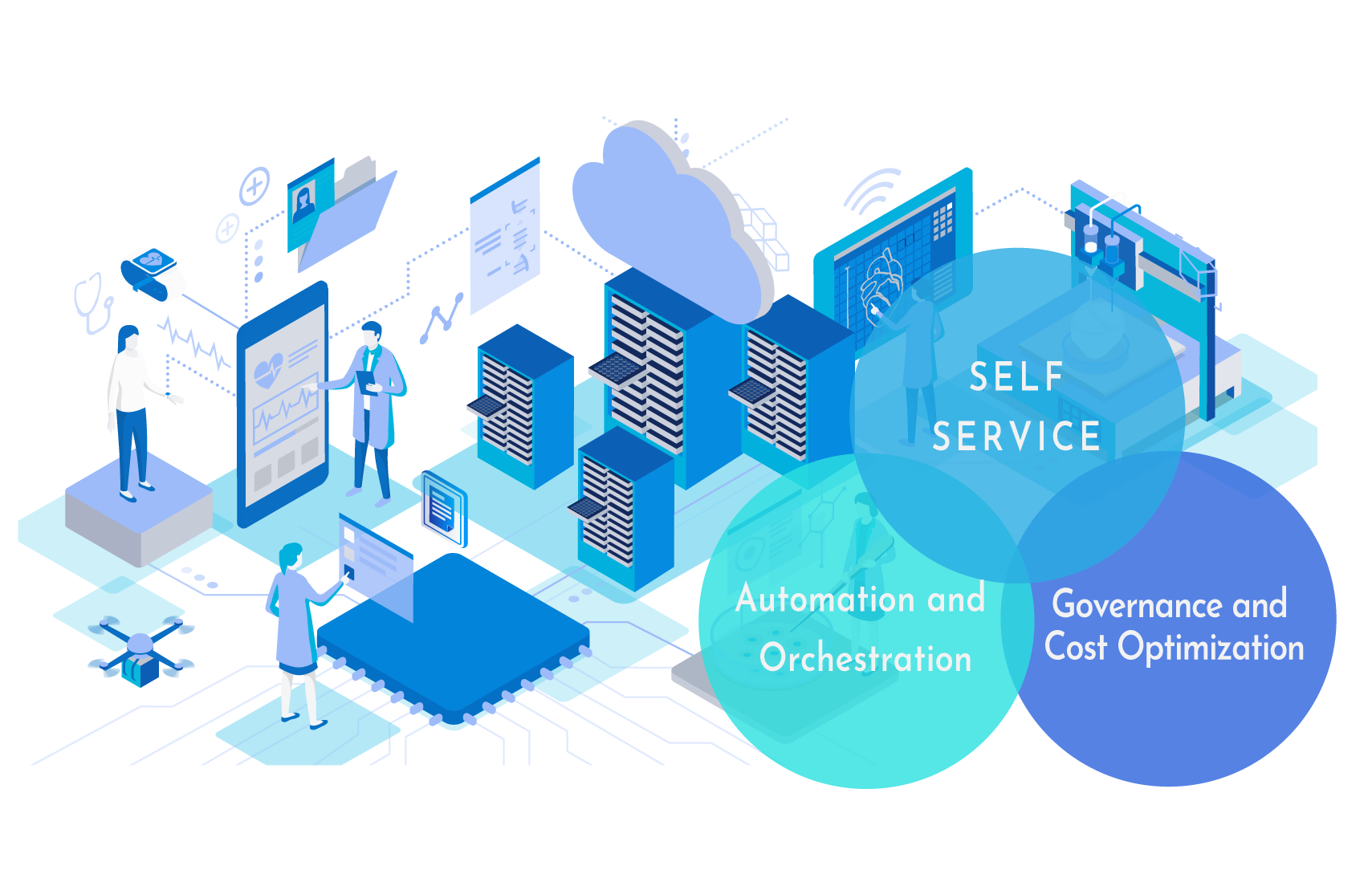 VIDEO
Product Overview
CloudShell enables "Environments as a Service"
Special Feature
Infrastructure and application modeling
Orchestration via CloudShell
Rapid automated test environment construction
Improved governance of lab resource management